HOW TO UPDATE YOUR WWIIOL BILLING METHOD
VIDEO TUTORIAL
Here's a quick video tutorial, written instructions below.
STEP-BY-STEP INSTRUCTIONS
Step 1: Go to www.wwiionline.com/account , and under "REPORT FOR DUTY" click "LOGIN HERE"
Step 2: Insert your login information and click "LOGIN"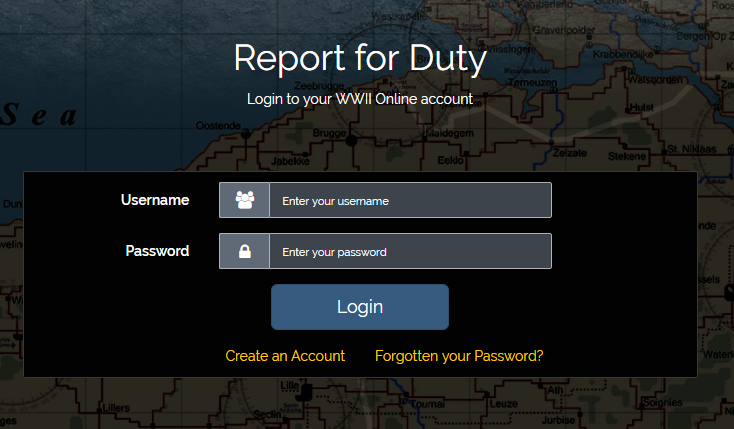 Step 3: At the top, click "PROFILE"
YOU MUST UPDATE YOUR PROFILE ADDRESS TO MATCH YOUR BILLING ADDRESS
FOR YOUR CARD TO BE ACCEPTED.

Step 4: Select "Update my Billing Method" (left side)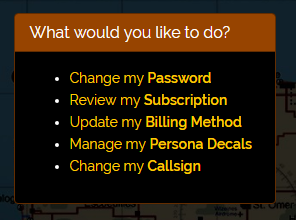 Step 5: Choose to pay with a Card or PayPal.
Add all relevant card data.
Make sure your profile has all fields completed according to the card being used.
Step 6: Click "SAVE BILLING METHOD AND PAY SUBSCRIPTION"

If you experience any problems please submit a ticket
====================================